WHERE SPORTS BEGIN
Welcome to BruActiv, Brunei's leading Sports and Fitness website.

BruActiv is an online all-in one portal for sports enthusiasts and non-enthusiasts in Brunei. Our mission is to become Brunei Darussalam's first online destination for all sports, to promote a healthy lifestyle and build a stronger community.
Created in 2017, our vision is to connect everyone to their favorite sports through a one-stop online portal, to facilitate associations, businesses and sports enthusiasts on all sports events and coverage and to put Brunei Darussalam on the map on regional sporting events.
BruActiv provides an up-to date sports events calendar for the year and also online registration and payment for sporting events. You can also find information regarding all the sports associations in Brunei and others such as news, articles, interviews event photos and more.
How it works
Create an account
Creating an account is easy and free and it allows you to keep track of all your sporting achievements on your profile and have access to limited content.
Find and Book Event
Find an event on our event calendar which suits your interests and easily book and pay for your tickets with us.
Gear Up and Go!
Once your booking and payment is settled, mark your calendars and pack your bags and see you at an event.
What we offer
ADVERTISING
We offer advertising services on our website for you to advertise your business on and we can also design the poster for you!
EVENT REGISTRATION
BruActiv can manage and monitor event registration. We will provide current status reports of the registration to the host.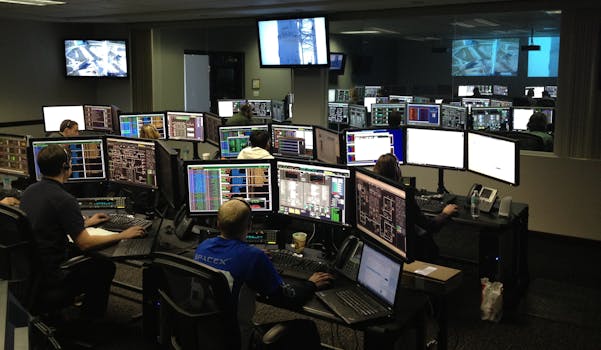 EVENT FACILITATION
BruActiv helps facilitate event organisers and participants in terms of technology such as registration, securing payment, reservation and promoting events.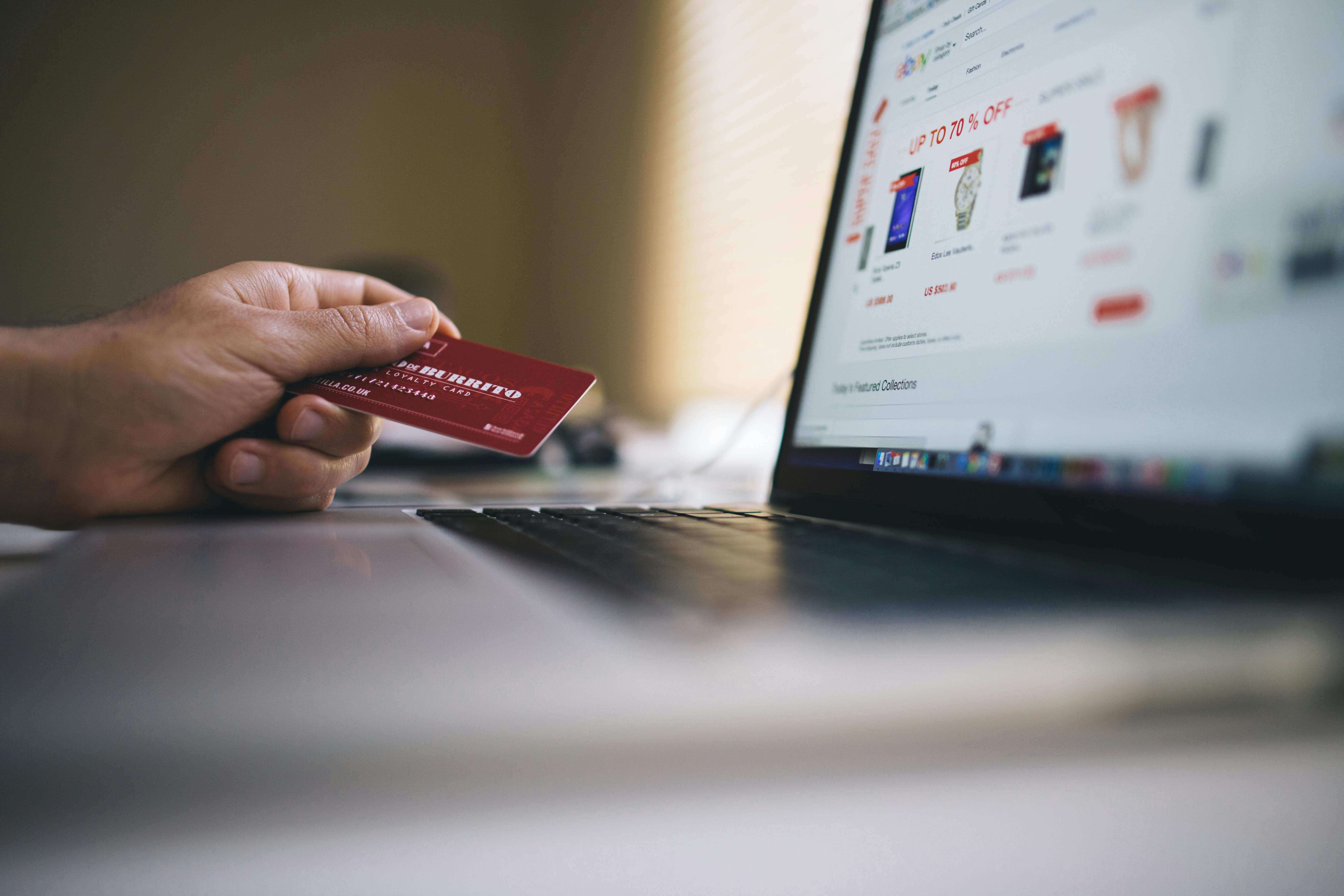 E-PAYMENT
With E-payment, every transaction for registration is easy, fast and secure. E-payment is integrated with online registration, making the entire process one simple step. Your transaction and reservation will be secured at once.